Ethereum France (formerly Asseth) is a non-profit organization created in 2016 by a group of passionate Ethereum early adopters.
Our organisation brings together a dynamic ecosystem by organizing events, creating content and encouraging discussions so that everyone can become proficient on the technology.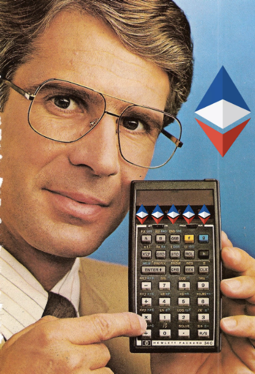 Our action focuses on three angles :
Writing or translating scientific articles for french-speakers, all available on this website.
Organizing events throughout the year (meet-ups, conferences) on many subjects and addressed to all kinds of public, from beginner to developer. All meet-ups are public and accessible through https://www.meetup.com/fr-FR/ASSETH, our members benefit from being the first to know and receiving the presentation after. Our Ethereum Community Conference are organized annually, all info can be found just below.
Developing the community, helping find their way in this new ecosystem, and filtering scams through our private slack.
Donation address : ethereum-france.eth
EthCC
The Ethereum Community Conference (EthCC) is the largest European Ethereum event focused on technology and community, organised by Ethereum France. The conference entails three intense days of conferences, networking & learning in the heart of Paris.
EthCC3 Announcement : https://medium.com/@jdetychey/announcing-ethcc-3-to-infinity-and-beyond-9ecc0b5f1b69
At Ethereum France, we believe that sharing and transmitting knowledge is the most efficient way to develop a positive and fertile ecosystem. For this reason, EthCC covers many different subjects and addresses different levels of comprehension of the blockchain technology, through conferences and workshops. EthCC welcomes over 250 international experts that come to share their work.
EthCC is first and foremost an event by the community, for the community. Being non-profit, we keep the prices as low as possible. We are transparent on our budget and any extra profit will be redistributed in the ecosystem.
EthCC is organised during the France Blockchain Week: an entire week dedicated to blockchain in Paris.
During this week, over 30 side events are organized all around Paris by members of this international community.
Last but not least, the dates for EthCC and the Community Blockchain Week weren't chosen loosely. Organised six months after DevCon (the world's largest conference dedicated tot Ethereum and the Blockchain), they represent a highlight enabling the community to share and discuss the latest developments as well as meet in real life.
Keys numbers of EthCC 2 (2019)
+1500 participants
+250 speakers
+30 events organised in Paris
1 hackathon with +250 hackeurs
+40 nationalities